Description
CLE is a manufacturer of professional custom 4Pin magnetic power cable connector for Smart watch.
If you want to upgrade your products charging way, CLE can give you a solution.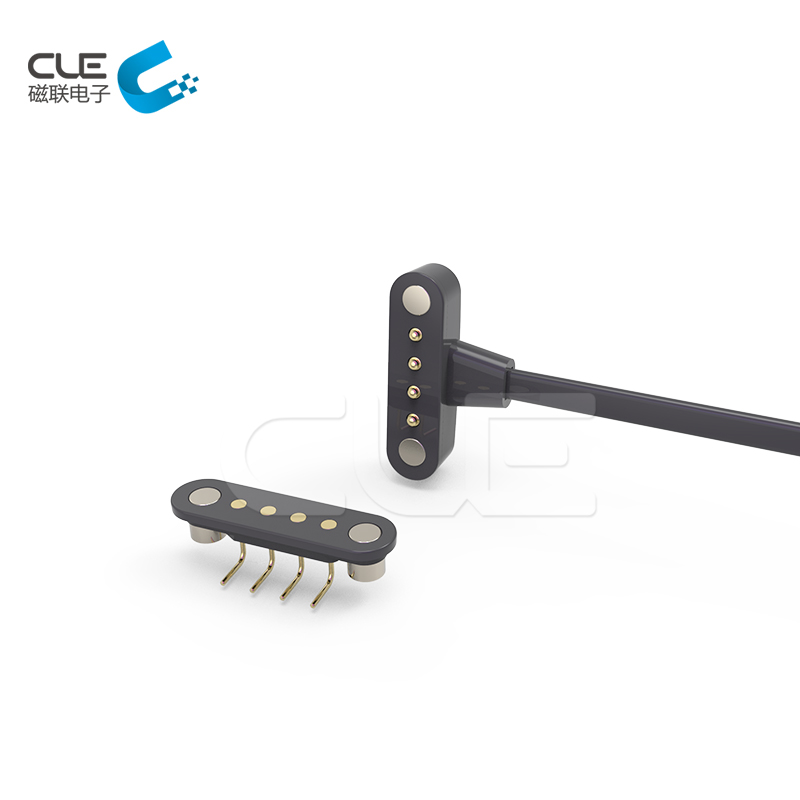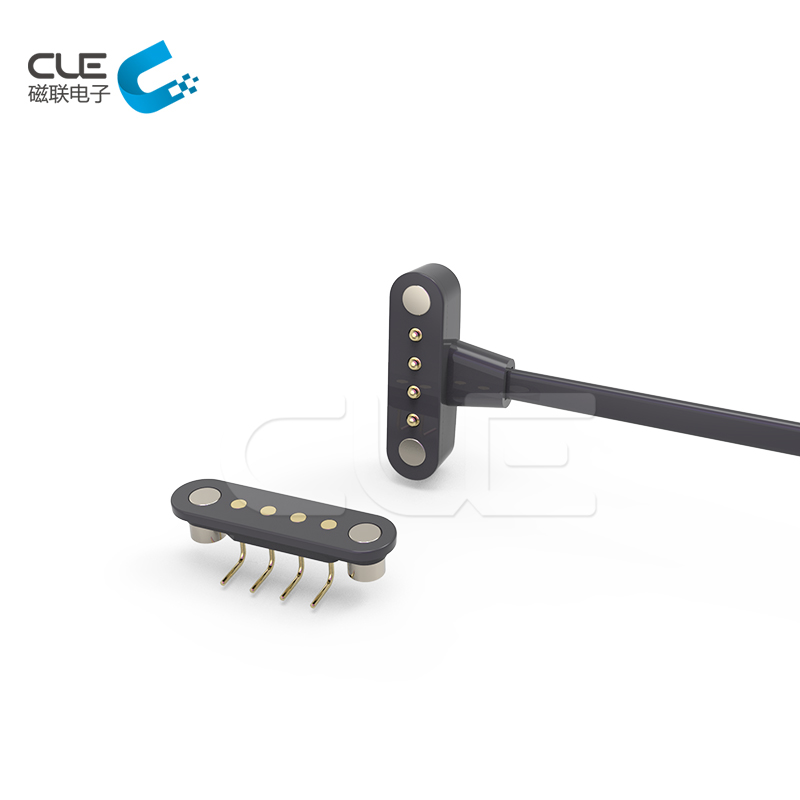 CLE professional design and manufacture magnetic connector, magnetic cable connector for customer.
You just need provide us your ID and description your products application with your requirements to us, then our engineer will give you suggestion and we also can help you to finish your products design, or CLE design it for you if you needed.
ABOUT US
Dongguan CLE Technology Co.,Ltd is a subsidiary of CFE Corporation Co.,Ltd. Focus on research and development, manufacturing, sales: precision magnetic connector, precision magnetic charging cable connector, to provide customers with magnetic solutions .
With the prospect of magnetic products and the development of market potential, as well in order to better and faster into the market with more focused, professional, concentrate on development of magnetic products, CFE Corporation Co,Ltd., has separated the magnetic connector product line and set up CLE Technology Co.,Ltd  as independent