Magnetic changing cable be made of charging through the magnet male and female pair suction mode. Called magnetic charging cable, magnet charging cable,  magnetic connector cable, magnetic connector.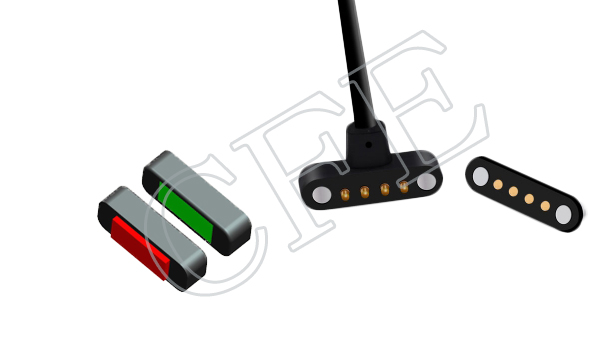 Design of magnetic charging cable
The design principle is summarized as the product realization function, which is mainly the qualitative decision of the pogo pin structure and the tightness of the actual assembly of the product assembly process. Some small parts need to be very precise for process requirements, and the tightness of assembly needs to be excellent. Otherwise it will be unstable performance, card pin and damage spring .
Application of magnetic charging cable
Smart wear: smart rings, smart collars, smart pendants, children's smart watches, smart bracelets, smart school bags, smart clothing, smart gloves, smart shoes, Bluetooth headsets, etc.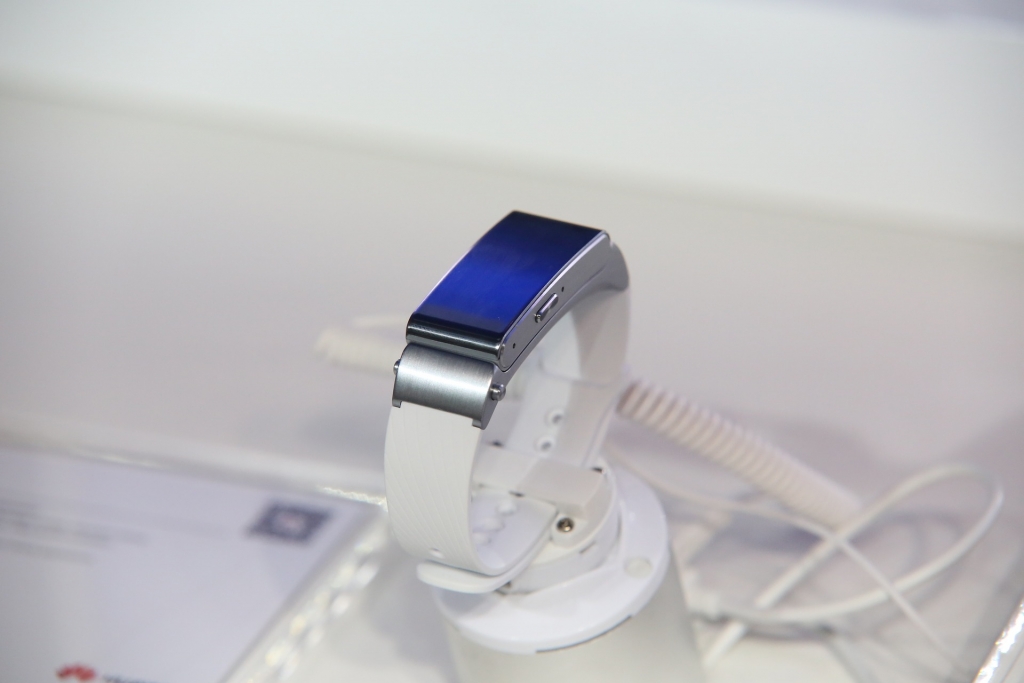 Smart home: smart appliances, air purifiers, automatic controls, water purifiers, smart water cups, smart door locks, safes, etc.
Electronic consumption: bluetooth headsets, mobile power, children's toys, cameras, beauty equipment, lighting equipment, rehabilitation training machines, scanners, etc .; aerospace, medical equipment, automotive electronics, automation industrial equipment, data communications equipment, industrial testing equipment, wireless equipment, Orbital mobile smart car; virtual reality equipment (VR), drone equipment, intelligent robotic equipment, etc.
The magnetic cable can reduce the number of plugging and unplugging and improve the socket life. In addition, it can automatic adsorption, prolonging the service life of products also brings convenience to people's lives.
For more information about spring loaded pins/spring loaded contact/spring loaded pogo pins/pogo pin connector from us at www.cfeconn.com, please email us to cfe.ca@cfconn.com. We are looking forward to your email. Our sales team will be here to help you solve any product problems.
My link: https://www.cfeconn.com/