How many times of using magnetic charge?
Dear friend, nice to meet you, this is CLE news, here you can get the information which is the most professional for Magnetic product.
Customers may ask you how long the magnetic charger will last? That is to say, he/she want to know how many times of using magnetic charge? Once more professional is will magnetic charge due to the use of too many times will lead to the weakening of the magnetic force and electric shock oxidation lead to the failure of charging?
CLE have professional solution to professional question.
About the weakening of the magnetic force
NdFeBis a material of permanent magnetic properties and CLE have used material for it. That is to say, there is no sign of abating magnet if you using it in the normal environment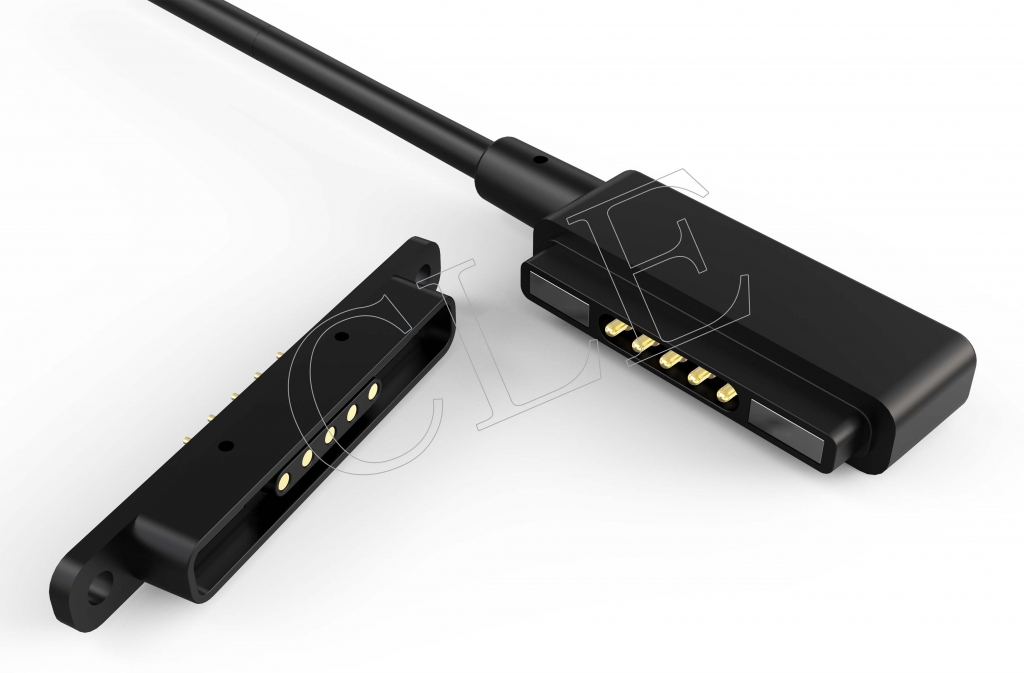 About electric shock oxidation  
CLE have rigoroussalt spray test to magnetic product can reach more than 120H. And the surface of our product is thick gold plating, you don't need to worry about electroshock oxidation.
About using of the times
CLE have conventional product and also offer customized the number of use (life)  of  20,000 times, 200,000 times and 1 million times according to your needs. You can send a detail email to cm@cletk.com , we will read your email seriously and contact you with email.