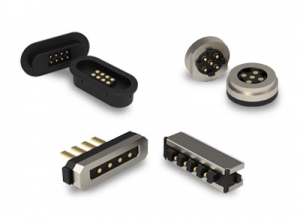 Magnetic Connectors
Humanized design automatic adsorption connected experience; Easy operation
Uses a magnetic interface to remove the device easier
Operate in a long life cycle. It supports 100,000-200,000 reattachment life times
Support a high current (5A-10A), faster recharge, with less operating time
Excellent corrosion rating (48H-120H) meet the harsh environments
Excellent scalability interface,Can be achieved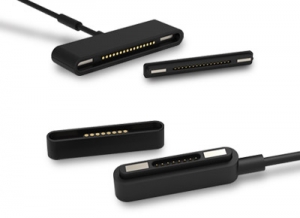 How Magnetic Connectors Work?
Both sides magnetically connect when placed in proximity to each other
Light at the back of plug indicates power is flowing
When the sides are pulled apart, power flow stops immediately
They avoid short circuits as the connectors repel each other, and if they attract it is on the insulated parts (as both connectors free the same magnetic pole)
Applications of Magnetic Connector
Wearable devices (smart watches, pet locator, smart bracelet) charge/cable
Laptop, tablet PC, PDA, handheld data terminal;
Medical equipment, wireless devices, data communications equipment, telecommunications
equipment, automation and industrial equipment;
Aviation, aerospace, military communications and military electronics
Automobile, automobile navigation, tester and measurement equipment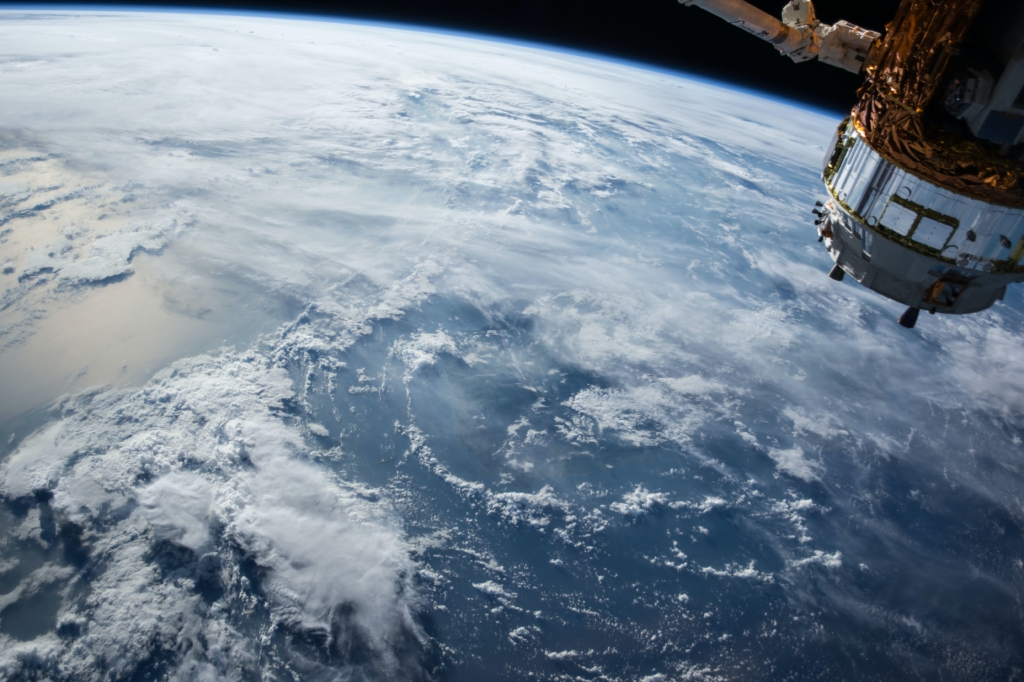 Excellent Team:Top research and development design team with specializzed trainning by Euramerican enterprise with years of experience.

Excellent Technology: CLE is the leading company to develop the high current magnetic pogo pin in the world. Improved technology, reach the large current transmission.

Patent Certification: CLE obtain more than 8 item patent cetificate about magnetic connectors.

Product Quality Warranty: Zero defect "quality with a sound control system". 100% automation inspection, prevent unqualified products from entering next process.

Independent Research and Development Capacity: CLE has more then 60 kinds of magnetic connector solutions with  independent research and development. We can also provide differnent inner structure with waterproof function and any technical support.