Features of magnetic pogo pin connector
First, the magnetic connector is divided into magnetic spring loaded pogo pin connector and shrapnel thimble type according to different performance and application position. It can charging, data transmission. This classification provides great convenience for consumers, allowing them to choose according to the form they like.
Second, In order to make better use of its connection effect, the general size of the magenetic connector is small, which saves the space of the battery, makes the body thinner, miniaturized, and convenient for the user to carry.
Last, Strong durability and stable contact. During compression, the position of the contact point of the magnetic pogo pin connector is unchanged, which can maintain a stable connection point and achieve stable electrical performance. The combination of the plastic colloid shape and the pogo pin of the magnetic pogo pin connector can be set freely, so it is more prominent in the design freedom.
Impact of environment on spring-loaded magnetic connector
Humidity
The constant humidity and heat test conditions are relative humidity 90% ~ 95%, temperature + 40 ± 2 ℃. If the environment is too wet, the intrusion of moisture will affect the joint insulation performance and rust metal parts, thereby shortening the service life of the connector and modifying its performance.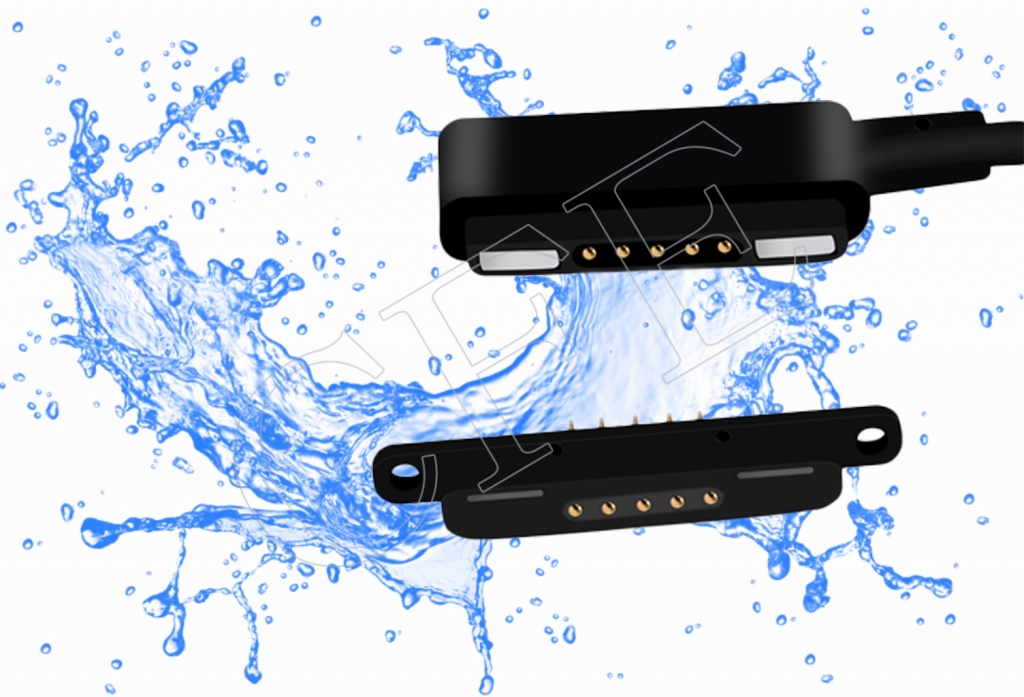 Salt spray
If working in an environment containing moisture and salt for a long time, the metal structure of the magnetic pogo pin connector and the surface treatment layer of the contact may cause galvanic corrosion, affecting the physical and electrical properties of the magnetic connector.
Temperature Life
In practical work, we need understand the maximum temperature allowed by the magnetic pogo pin connector under the rated operating current. It is absolutely not allowed to exceed this specification temperature, otherwise it will affect the use of the product. Because the magnetic pogo pin connector works, the current generates heat at the contact point, which causes the temperature to rise, so the temperature of the working environment should be equal to the sum of the ambient temperature and the temperature rise of the contact.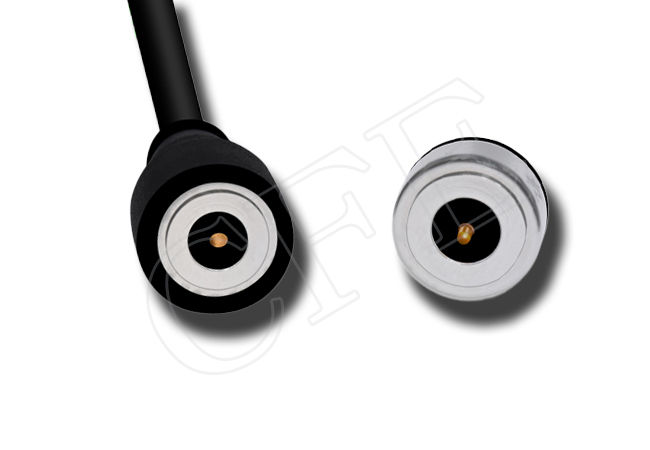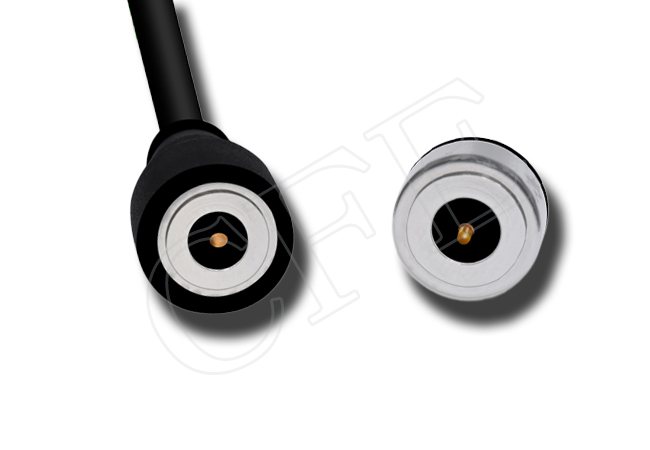 For more information about spring loaded pins/spring loaded contact/spring loaded pogo pins/pogo pin connector from us at www.cfeconn.com, please email us to cfe.ca@cfconn.com. We are looking forward to your email. Our sales team will be here to help you solve any product problems.
My link: https://www.cfeconn.com/