Never had the idea that the  magnetic connector could be used in this way?And find it interesting that there are music shoes with magnetic connector for charging?As mentioned before, the Pogo pin magnetic connector can be used in smart wear, such as smart bracelets, watches, heating eye blinder, heating clothing, etc. Here, we would like to introduce a novel application — smart music shoes.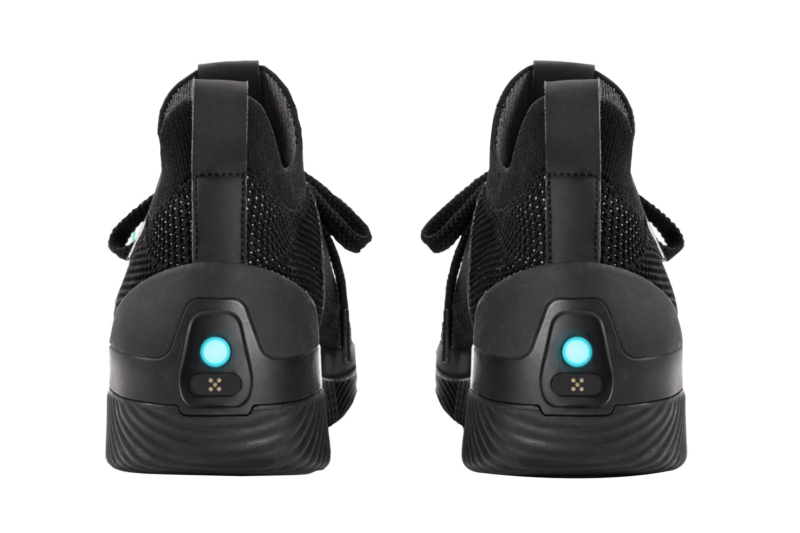 The smart music shoes,a symbol of interconnection with other platform, can connect to users' phone through Bluetooth to provide vibrations in time with music or whatever other content you're enjoying, like a movie or game.
One of the most prominent features of the shoes is that it combines magnetic charging methods.The included charger magnetically attaches to the back of shoes to recharge.The magnetic charging connector adopts 5 pins in run-track shape.Magnetic charging way improves the safety when detached and the waterproof level in changeable environment.
The Pogo pin magnetic connector interface replaces the plug-in interface. The Pogo pin magnetic connector is more performant in current and voltage stability, and it also comes with a waterproof function.With the improvement of living standards,users have become more and more diverse in need for product experience, and the combination of a pair of comfortable sports shoes and music brings consumers a unique experience that is irreplaceable.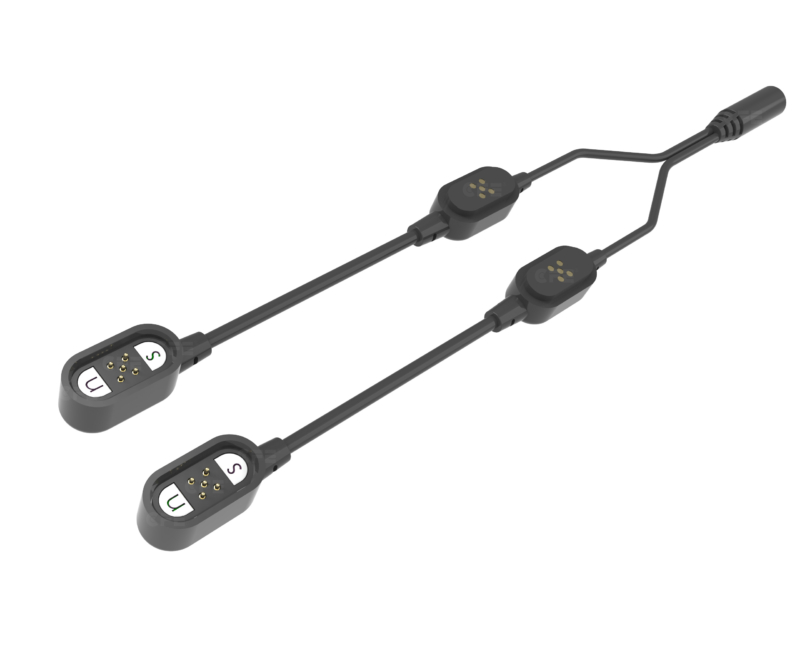 Combining the original Pogo pin connector technical capabilities, CLE has set foot in the customization of magnetic connectors since 2011, and magnetic connector solutions have covered more than 200 fields and nearly 800 product designs.As more and more sophisticated wearable devices can measure movement from physical activity to stress levels and emotional states, CLE believes that every connection is valuable and important, so we provide customers with reliable and practical in various fields connection solutions.